Podcast: Play in new window | Download | Embed
Subscribe: iTunes | Android | Stitcher | RSS
SPP #10: Dr. Rori Alter: Physical Therapy Issues for Powerlifters: Mobility, Prehab & Technique
Share this episode on Facebook
---
Episode 10: Physical therapist and USAPL lifter Dr. Rori Alter is on to talk all things physical therapy for powerlifters.
---
Guest Bio
Dr. Rori Alter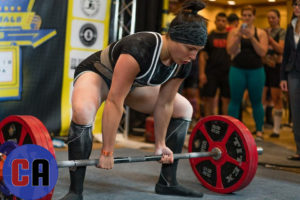 Rori Alter is the founder of Progressive Rehab & Strength. She is a Doctor of Physical Therapy (DPT), as well as being a competitive powerlifter herself.
Competitive Athlete
Rori holds a Doctorate in Physical Therapy from New York Institute of Technology and a Bachelor of Science in Health Science from Boston University. At Boston University, she specialized in Human Physiology, a topic that has fascinated her since she was a young dancer training in New York City.
Following her doctorate, Rori entered the competitive world of Powerlifting and is a nationally-ranked lifter with considerable achievements in the sport, including 4th place in the -72kg Open at 2015 USAPL raw nationals, and 1st place in the -75kg class at the 2014 USPA open.
Dr. Rori's philosophy is to provide and educate her clients with evidence-based rehabilitation techniques specific to their unique injuries and competitive goals, and to return them to training as soon and as safely as possible while reducing the risk of re-injury.
In This Episode We Discuss:
Misconceptions that people have about "mobility"
Squat depth: is there a universal "optimal"?
What prehab work/preventative strategies are a good idea for lifters (and what are generally a waste of time)
Transitioning a round-backed deadlifter to a flat-back
Links & Resources
---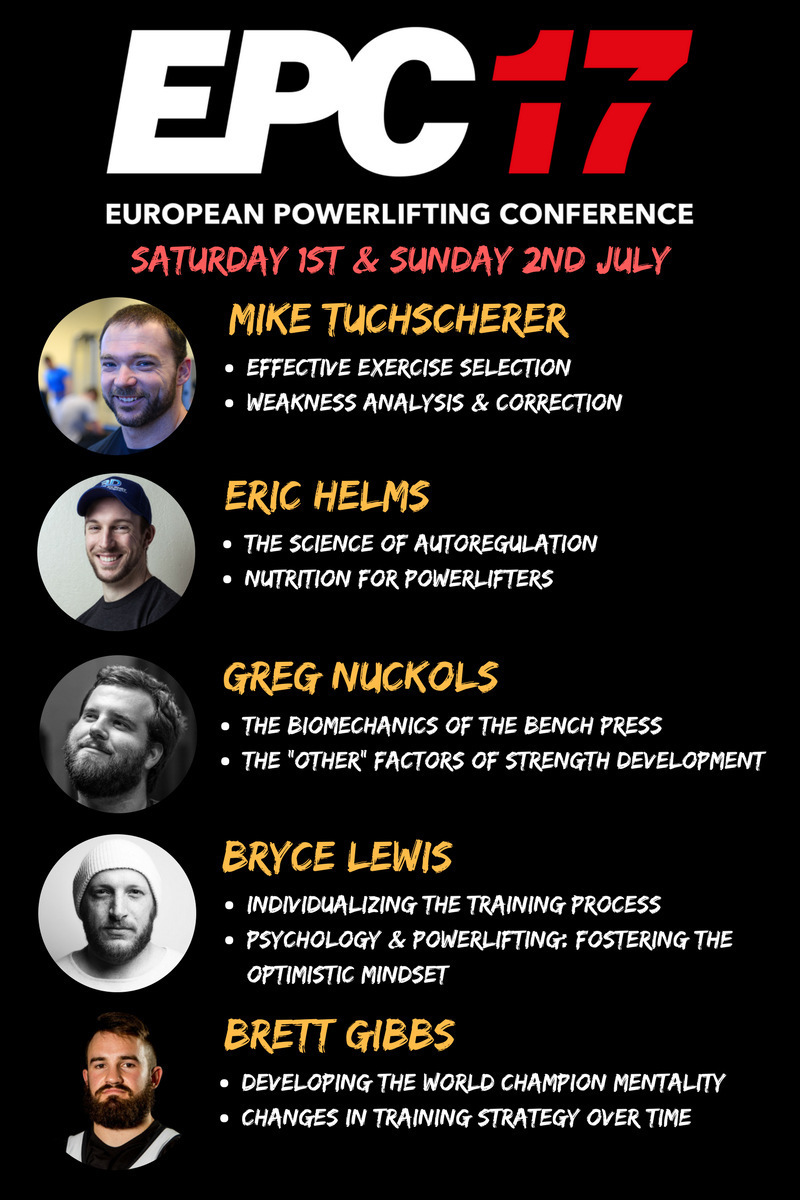 ---