Sigma Nutrition Radio LIVE!
Dublin, Saturday 24th November
From the fabulous venue The Round Room at the Mansion House in the heart of Dublin city comes the first ever Sigma Nutrition Radio podcast in front of a live audience.
Experience the unique atmosphere of live discussions with experts, and have your chance to ask them YOUR questions.
Four true world-class experts in the world of nutritional sciences will join SNR host Danny Lennon for a day of deep-diving conversations on the most cutting-edge and important topics in nutrition. Namely:
Dr. Nicola Guess of King's College London, who is a leading expert in diet & diabetes research
Dr. James Morton of LJMU, who does research on carbohydrate periodization in elite athletes and is current head of Nutrition at Team Sky
Dr. Kirsty Elliot-Sale, who is an associate professor in female physiology at Nottingham Trent University
Martin MacDonald, the founder of Mac-Nutrition, developer of MNU online course and long-time practitioner in sport and clinical nutrition
In the audience you'll be surrounded by other nutrition enthusiasts that you can chat with, get to know and form new relationships with. In addition to fellow podcast listeners, the attendance list already goes all the way from those relatively new to learning about nutrition, all the way up to well-known industry practitioners and researchers.
And after the event we're hosting a fun after-party in one of Dublin's coolest bars. You can have some fun and hang out with other attendees and the experts in an informal, relaxed setting. It'll be the perfect opportunity to get to know some really cool people.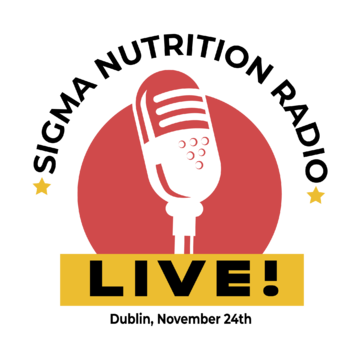 Connector.

Education

Learn about some of the most important topics in nutrition directly from some of the world's leading experts

Connector.

Live Experience

Listening to the podcast on your headphones is awesome, but witnessing the conversations live in-person allows for a deeper connection and special atmosphere.

Connector.

Meet The Experts

Here you have the chance to ask the experts the questions YOU want to know the answers to during the Q&A sessions. Plus grab them for a chat, selfie and maybe a drink afterwards!

Connector.

Network

Meet a whole room of like-minded nutrition fans, many of whom are doing amazing things in the health and fitness industry. Talk over lunch, discuss the conversations and make new friends over food and drinks at the after party!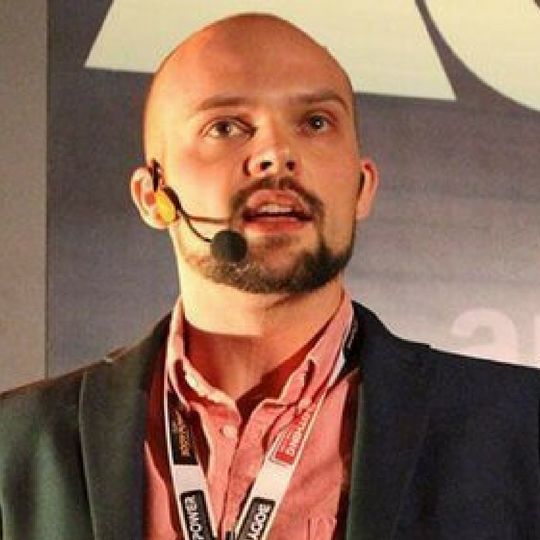 Martin MacDonald
Martin is the founder of Mac-Nutrtion Uni (MNU), perhaps the leading online evidence-based nutrition course.
Martin is registered with the Association for Nutrition, holding a BSc in Sport and Exercise Science and postgraduates in both Sports Nutrition and Clinical Nutrition. He is well known for his online social media presence and his unwavering endeavours to promote integrity and evidence-based practice and to bring them to the forefront of the industry.
In the past he has also worked with British Weightlifting, Derby County and many other athletes and celebrity clients.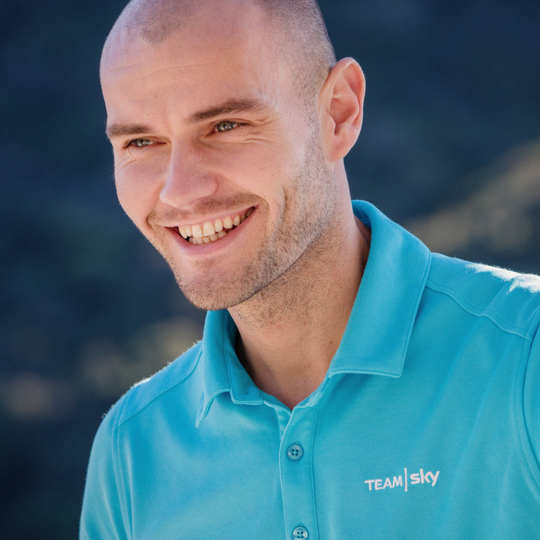 James Morton, PhD
Dr. Morton is the current Head of Nutrition at Team Sky and is a Professor of Exercise Metabolism at Liverpool John Moores University.
He has an extensive list of published peer-review research in high impact journals, as well as being deeply involved in the highly-regarded sport science and nutrition programs at LJMU.
Previously, Dr. Morton has worked at head performance nutritionist at Liverpool Football Club.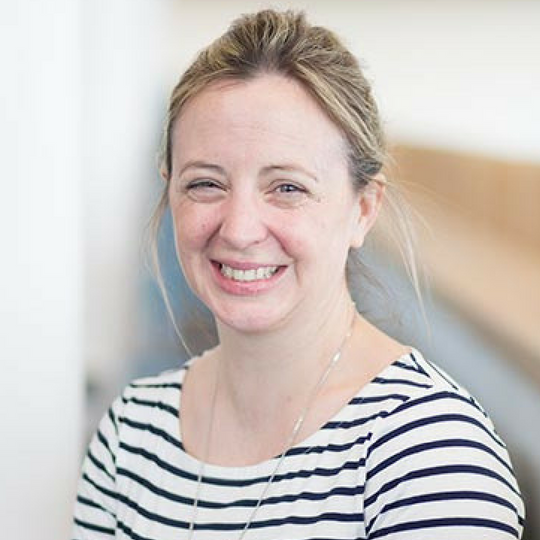 Kirsty Elliot-Sale, PhD
Dr Elliott-Sale is an associate professor in female physiology at Nottingham Trent University.
There, she is also the Head of the Musculoskeletal Physiology Research Group.
She is also responsible for teaching on the undergraduate and postgraduate Sport Science degree programmes.
Dr Elliott-Sale teaches mainly in the areas of Exercise Physiology and particularly in Female Physiology, Performance, and Health.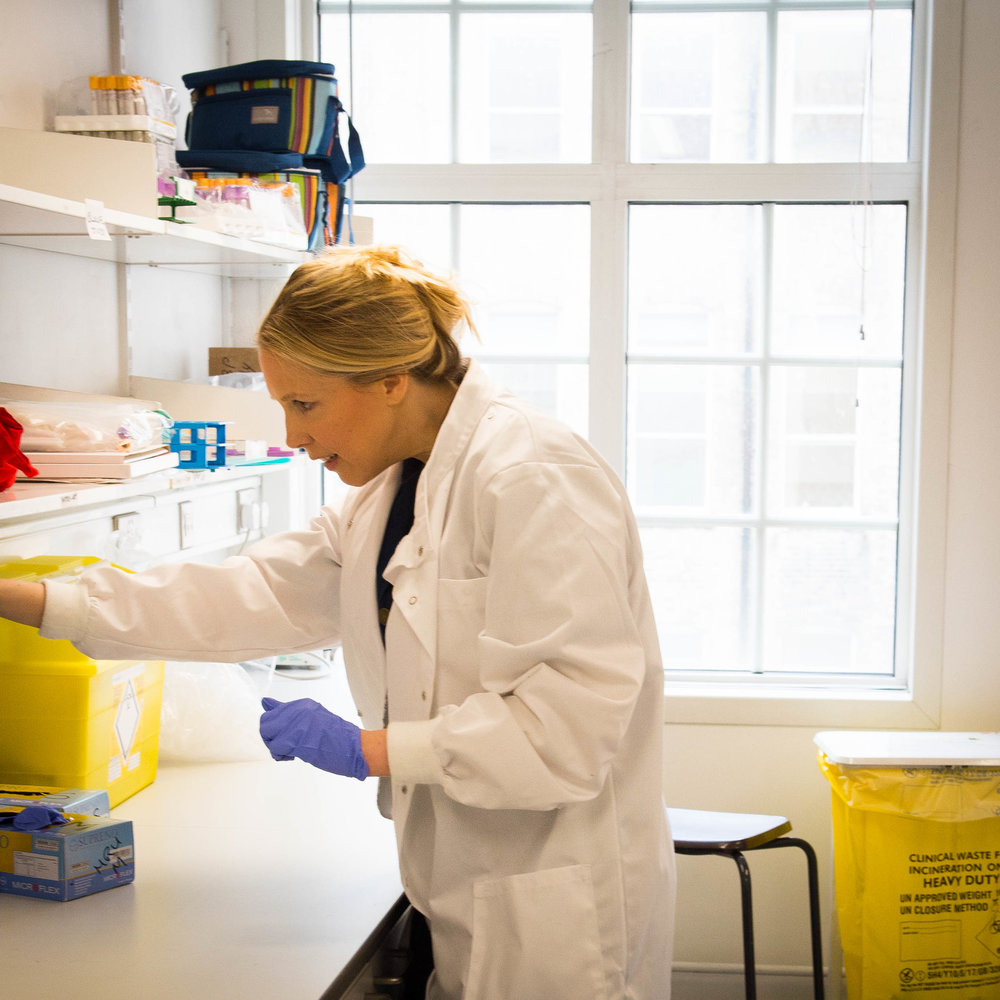 Nicola Guess, PhD, RD
Nicola Guess is a Registered Dietitian with a PhD in the dietary management of prediabetes from Imperial College London. She is currently a lecturer in the Department of Nutritional Sciences at King's College London where her research focuses on the role of diet in the prevention and management of type 2 diabetes.
She has a particular interest in the use of low-carbohydrate diets in the management of type 2 diabetes, and leads a research programme investigating dietary modification – including increasing protein or the use of very-low-calorie-diets – on the factors underlying type 2 diabetes.
Nicola received her Registered Dietitian qualification in the United States which included clinical rotations at the Baylor College of Medicine, and world-famous Weight Management Clinic at the Methodist Hospital in Houston, Texas.
Nicola's expertise in the area of diet and type 2 diabetes is well recognised. She is currently a National Institute of Clinical Excellence (NICE) Guidelines Expert Adviser and was a Diabetes UK Research Fellow. She sits on the Diabetes UK Clinical Guidelines Committee which  sets priorities for diabetes research in the UK; is a panel member of the Royal College of General Practitioners Lifestyle Group and was previously a topic expert on the NICE Guidelines Committee for the Prevention of Type 2 Diabetes.