High Protein Handbook
Understanding nutrition approaches, knowing your target macros and planning your dietary intakes are all valuable tools. But how do you apply this to your lifestyle in a way that's going to stick, that's going to taste good and it going to make staying on track easy?
Well one of the big obstacles that many of us face (me included), is coming up with meals that not only fit with our goals and nutrition targets, but also are tasty, cheap and quick to prepare.
Thankfully my friend Scott Baptie released the High Protein Handbook to save us all!
It's by far my favourite recipe book to use and recommend to people. The reason I love it so much, and why it's different to many other cookbooks, is that:
All the meals are high in protein
All the meals have calories and macros listed for each portion
All the meals come with a barcode you can scan directly into My Fitness Pal, to track the meal super easily
Get My Copy!
To give you an idea of what sort of dishes you can make, here's a video of one of my favourites; the One-Pan Mexican Beef: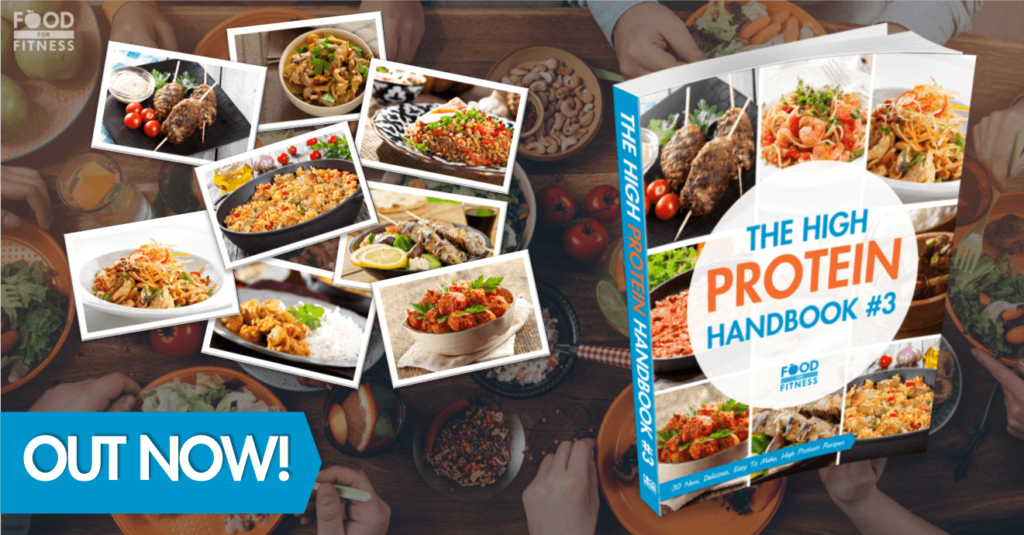 Get My Copy!
---
Note: In the of transparency, if you purchase the book from this page, I will get a small kickback from the purchase, at zero extra cost to you. Regardless of this, I still 100% recommend the book and have used recipes from it myself.