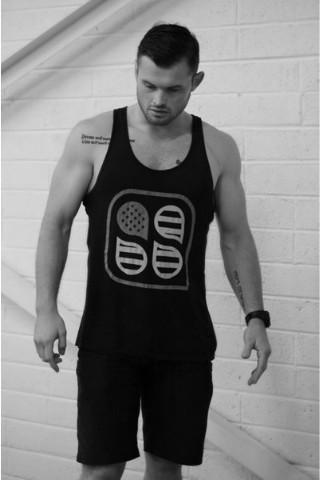 Ciaran O' Regan
Ciaran O' Regan is currently a strength & conditioning coach in Cork, Ireland, predominantly working with rugby teams. He recently began a Professional Doctorate under John Kiely of University of Central Lancashire.
Ciaran has a BSc. in Sport & Exercise Science from the University of Limerick. Ciaran also works online with combat sport athletes on their nutrition and fight preparation here at Sigma Nutrition.
In This Episode We Discuss
What is ignorance navigation?
Uncertainty and scientific thinking
How "science" has different meaning based on the context
Problems when people are using different definitions within the same discussion
Science is an error-correcting technology
How do we use better thinking in our lives?
Can studying philosophy, economics and epistemology make you a better coach?
Memento mori
If you regularly enjoy listening to Sigma Nutrition Radio, I'd love if you could take a moment to consider showing your support.
First, if you could leave a review on iTunes that would help the show a lot and I get to read every single one of them!
Then if you'd like to take your support even further, then you can officially support the podcast on Patreon. You can pledge $1 per episode, and cancel at any time. All the money goes into providing transcripts of all the podcasts and supporting materials.
Thank you for considering!
[optin-monster-shortcode id="wwguvismdns9ocffhahd"]