Podcast: Play in new window | Download | Embed
Subscribe: iTunes | Android | Stitcher | RSS
SNR #15: Robbie Bourke (part 1) – Nutrition, epigenetics & biochemical individuality
Episode 15: Dublin-based strength & conditioning coach, nutritionist and functional medicine practitioner Robbie Bourke is on the show to talk nutrition, epigenetics and biochemical individuality.

Guest Bio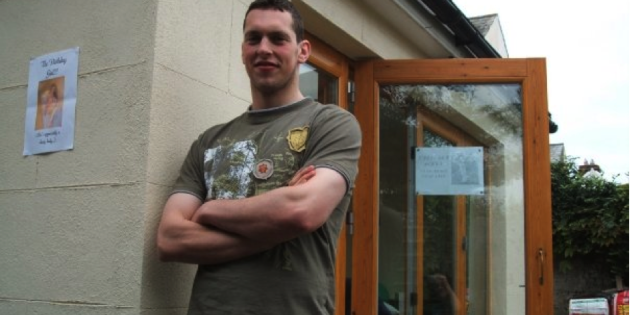 Robbie Bourke is a strength & conditioning coach, functional diagnostic nutritionist and physical therapist. He coaches out his Ultimate Performance facility based in Dublin, Ireland.
He is also the host of the All Things Strength & Wellness podcast, where he interviews amazing S&C coaches from around the world, including names like Mike Robertson, Mike Boyle, Bret Contreas & Vern Gambetta.
In December 2009 Robbie completed an internship at Mike Boyle Strength and Conditioning (MBSC), Boston, MA, USA, under world renowned strength and conditioning coach, Mike Boyle.
As a Functional Nutritionist and Holistic Health and Wellness Practitioner Robbie integrates nutrition, and many other important lifestyle factors like sleep, circadian cycles, digestive health, awareness of environmental toxins, spiritual health and over well-being to achieve optimal health, wellness and performance for all his athletes and clients.
In This Show We Discuss:
 Individualisation of nutrition
The fundamentals of "good nutrition"
How environmental triggers influence our biology
Why we are in control of our genes rather than the other way around
Metabolic typing
Nutrition for different somatotypes
Why you can't implement everything at once
Links & Resources
---
Enjoy this episode? Hear more from me…