Episode 127: Sarah Doyle of The Better Life Project discusses the how to develop habits, create change, set goals, and cultivate a healthy relationship with food in ourselves and others. 
Click Here to Get Podcast Transcripts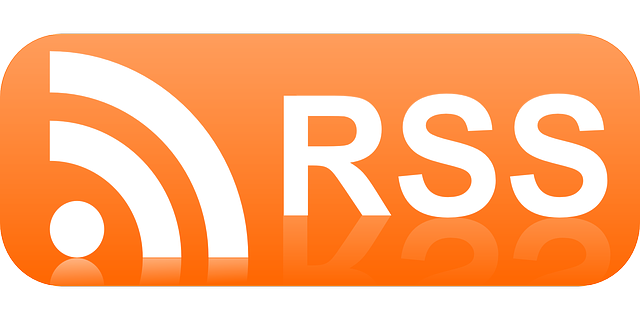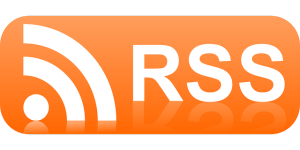 Guest Bio
Sarah Doyle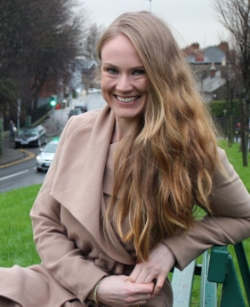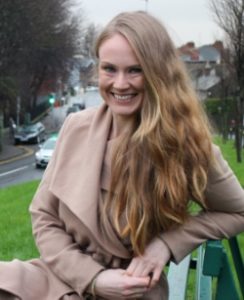 Sarah is the founder of The Better Life Project.  The BLP is a movement dedicated to helping people live happier, healthier and more positive lives. A movement dedicated to teaching them tools that they can use in every day life to help stay happy. It is based on the belief that exercise, good food and a commitment to your personal growth means that we can achieve anything we set our minds to.
 In this episode we discuss:
Making changes
Using compelling visions to drive action, even when motivation is low
Happiness myths
Research-backed strategies for increasing happiness
Links & Resources:
Support the podcast on Patreon
Click Here to Get Podcast Transcripts
---
Enjoy this episode?
Support the podcast on Patreon
Leave a review for the show on iTunes
Leave a review on Stitcher (android users)
Related Episodes:
SNR #14: Dean Dwyer ~ Why you're not making progress & how to set yourself up for success
SNR #93: John Berardi, PhD – Dieting Trade-offs, Applying Science to Practice & the Future of Nutrition
SNR #94: Phil Learney – Nutrition Periodization, Rigid vs. Flexible Dieting & Why Modification Beats Change
---