Podcast: Play in new window | Download
SPP #8: Jason Tremblay – Load Management & Long-term Lifter Development
Share this episode on Facebook
---
Episode 8: Jason Tremblay of The Strength Guys is on the show to discuss internal and external load management and the long-term view of lifter development.
---
Guest Bio
Jason Tremblay
Jason is the co-founder of The Strength Guys, where he coaches a number of high level lifters, including Taylor Atwood.
In This Episode We Discuss:
Focusing on the long-term development of a lifter
The sequencing of training at the micro, meso and macrocycle level
Load management
External vs. internal load
'Training-Injury Prevention Paradox' model
Acute and chronic training load
Absolute and relative workloads
Links & Resources
---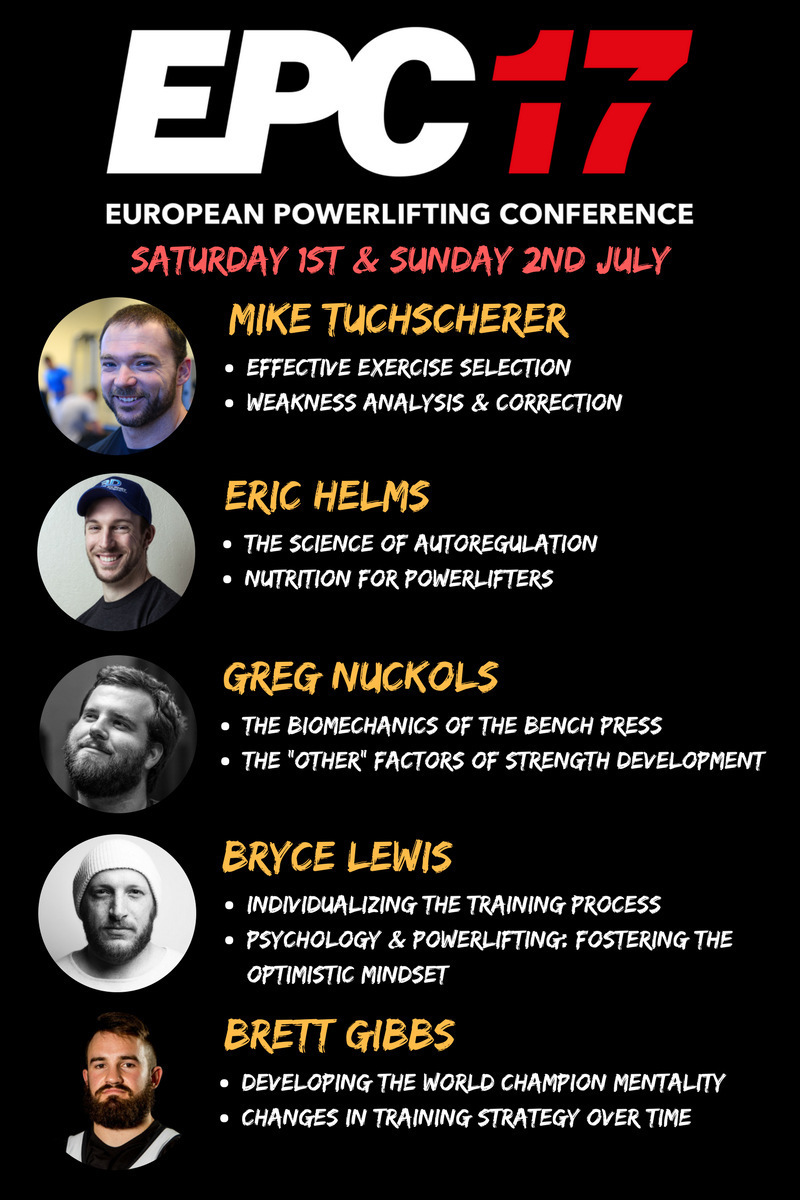 ---
There was an issue loading your timed LeadBox™. Please check plugin settings.