Podcast: Play in new window | Download
SPP #7: LS McClain – Improvement, Lessons Learned & Thoughts on Lifting
Share this episode on Facebook
---
Episode 7: LS McClain
---
Guest Bio
LS McClain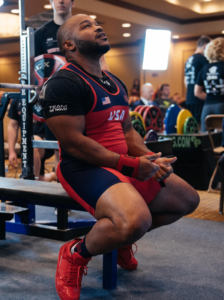 LS McClain competes in the -93kg class in the USAPL, representing the US national team at several world championships over the past number of years. He is part of the team at De Novo Nutrition.
Competition History:
2015 IPF Worlds Bronze medalist
2015 NAPF Bench Press Championships
2015 USAPL Raw Nationals
2014 USAPL Raw Nationals
Multiple National championships both overall and Bench press Since 2012
Multiple National records overall and Bench since 2012
In This Episode We Discuss:
Looking ahead to IPF Worlds
What area of his lifting LS has been most happy with recently
Lessons learned
Working with Ben Esgro
Links & Resources
---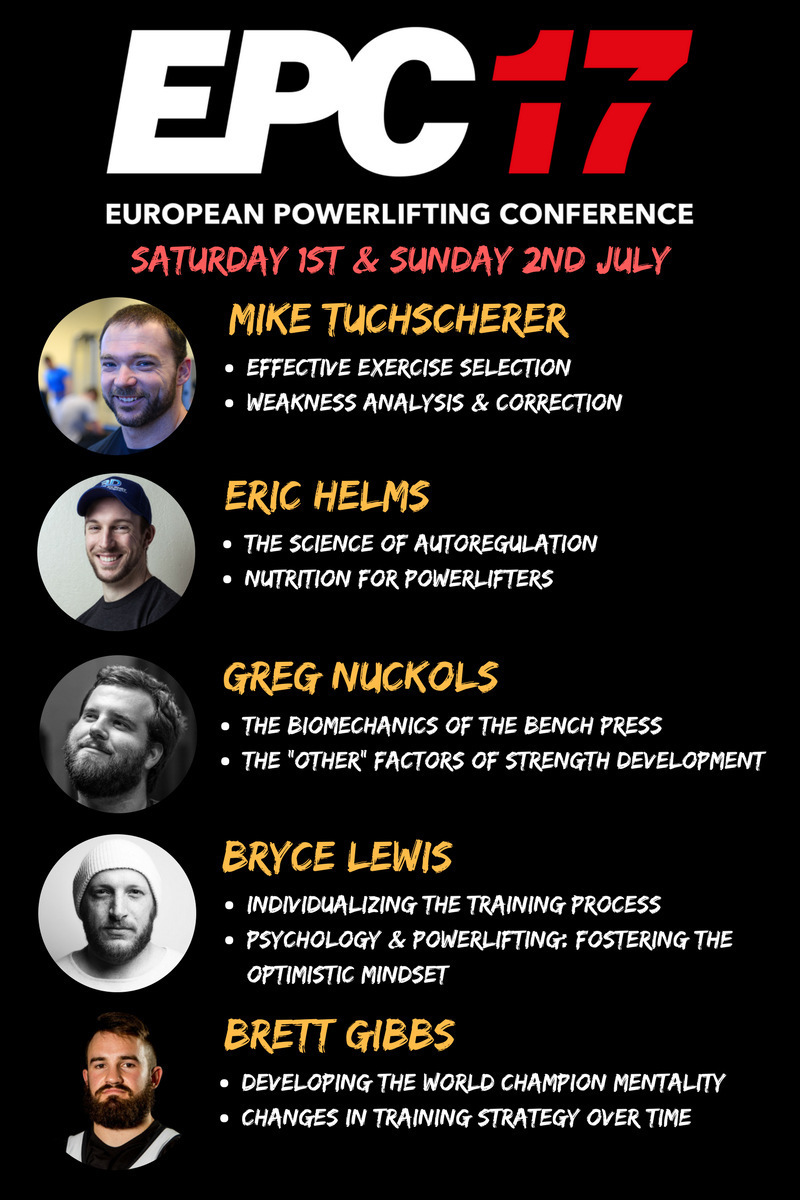 ---
There was an issue loading your timed LeadBox™. Please check plugin settings.