Podcast: Play in new window | Download | Embed
Subscribe: Apple Podcasts | Android | Stitcher | RSS
SPP #4: Mike Tuchscherer – The Nuances of Volume, Exercise Selection and Progression
Share this episode on Facebook
---
Episode 4: Former IPF world champion, World Games gold medal winner and 8x USAPL National champion, Mike Tuchscherer of Reactive Training Systems is on the show to talk about 
---
Guest Bio
Mike Tuchscherer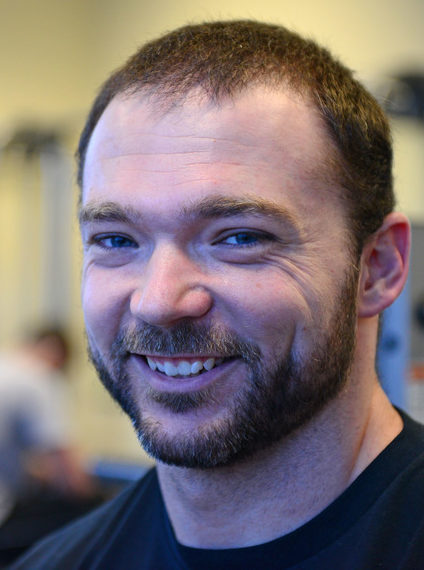 Mike Tuchscherer is the founder of Reactive Training Systems. He began powerlifting in 1997 and has been studying athletic training ever since. He quickly became a State record holder in Indiana and Kentucky in High School. And he continued to develop his talent and ability throughout his college career and into the Open division.
Currently, Mike's achievements as a lifter include:
Winning the Gold Medal at the 2009 World Games (first male in USA Powerlifting history to do this)
Winning 8 USA Powerlifting National Championships
2 Bronze, 3 Silver, 1 Gold medals in IPF World Championships
Set 3 IPF World Records multiple times
Competed internationally both single ply and unequipped.
Mike has coached many elite level lifters and currently works with the likes of Brett Gibbs, Bryce Krawczyk, Liz Craven and Stephen Manuel.
In This Episode We Discuss:
Is more volume the answer?
Troubleshooting how to drive progression for an individual
Mike's Bayesian approach to designing training blocks
Parallels between assessment & refining training and the scientific method
How to have a framework for maximizing recovery
Project Momentum: What differentiates the top 5% versus the bottom 5%
Links & Resources
---