Monthly Applications in Strength Sport
MASS stands for Monthly Applications in Strength Sport, and it's a monthly research review specifically curated for strength and physique athletes, coaches, and enthusiasts. Every issue of MASS is created by Greg Nuckols, Eric Helms, and Mike Zourdos.

Every subscriber gets:
A new issue of MASS on the first of the month, every month.
Each issue contains 9 research reviews (3 from Eric, 3 from Greg, 3 from Mike).
7 written research reviews.
2 video research reviews.
Access to a private membership website.
Mobile-friendly versions of every article.
Additional resources, like the "How to Read Research" guide.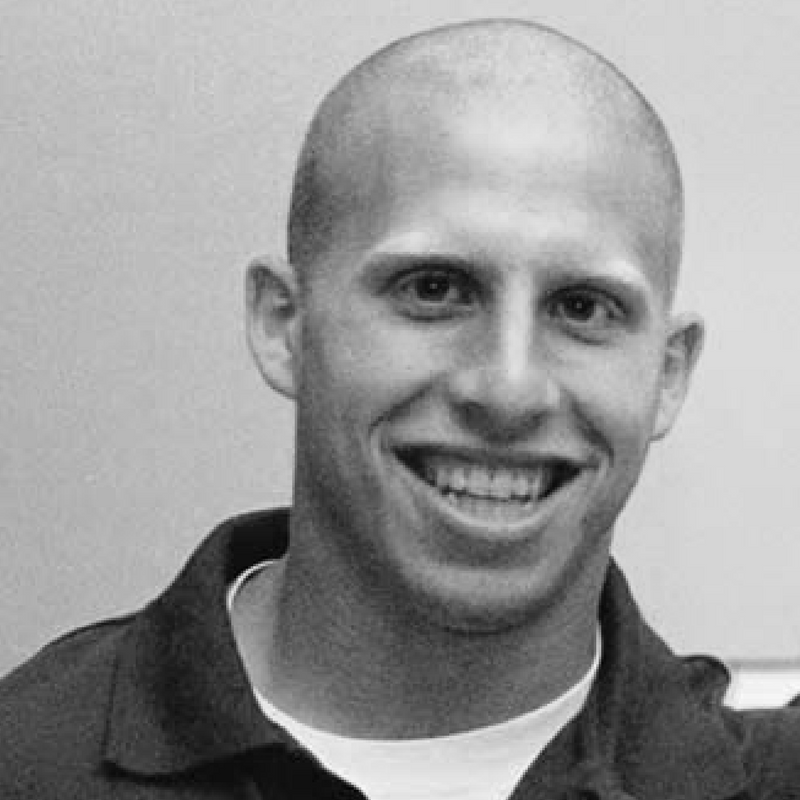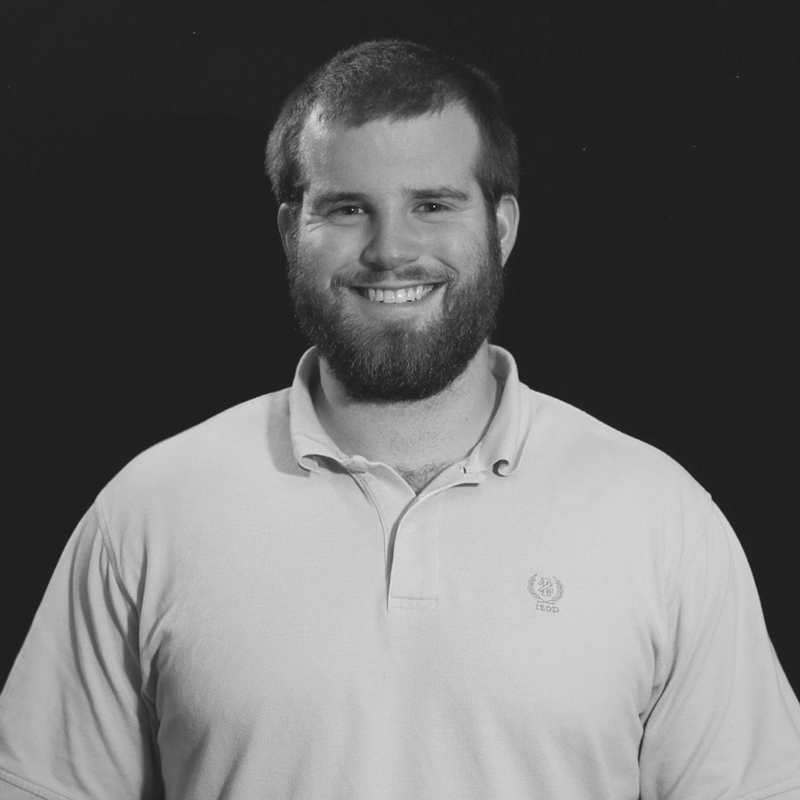 Eric Helms
Strength and conditioning Ph.D. candidate at Auckland University of Technology.
Regularly publishes peer-reviewed articles in exercise science and nutrition journals on physique and strength sport.
Coach for drug-free strength and physique competitors at all levels as a part of team 3D Muscle Journey.
Earned pro status as a natural bodybuilder with the PNBA in 2011 and competes in the IPF at international-level events as an unequipped powerlifter.
Greg Nuckols
Currently enrolled in the exercise science M.A. program at the University of North Carolina at Chapel Hill, B.S. in exercise and sports science.
Held three all-time world records in powerlifting in the 220lb and 242lb classes.
Coached hundreds of athletes and written for many of the major magazines and websites in the industry.
Worked with and learned from record holders, champion athletes, and collegiate and professional strength and conditioning coaches through previous job as Chief Content Director for Juggernaut Training Systems and current full-time work on StrongerByScience.com.
Mike Zourdos
Ph.D. in exercise physiology, M.S. in applied health physiology, and B.S. in exercise science.
Assistant professor in exercise science at Florida Atlantic University (FAU) with a specialization in strength and conditioning and skeletal muscle physiology.
Director of the FAU Muscle Physiology Research Laboratory.
Head powerlifting coach of FSU's 2011 and 2012 state championship team.
Competes as a powerlifter in the USAPL and coaches athletes through his company Training Revolution, LLC.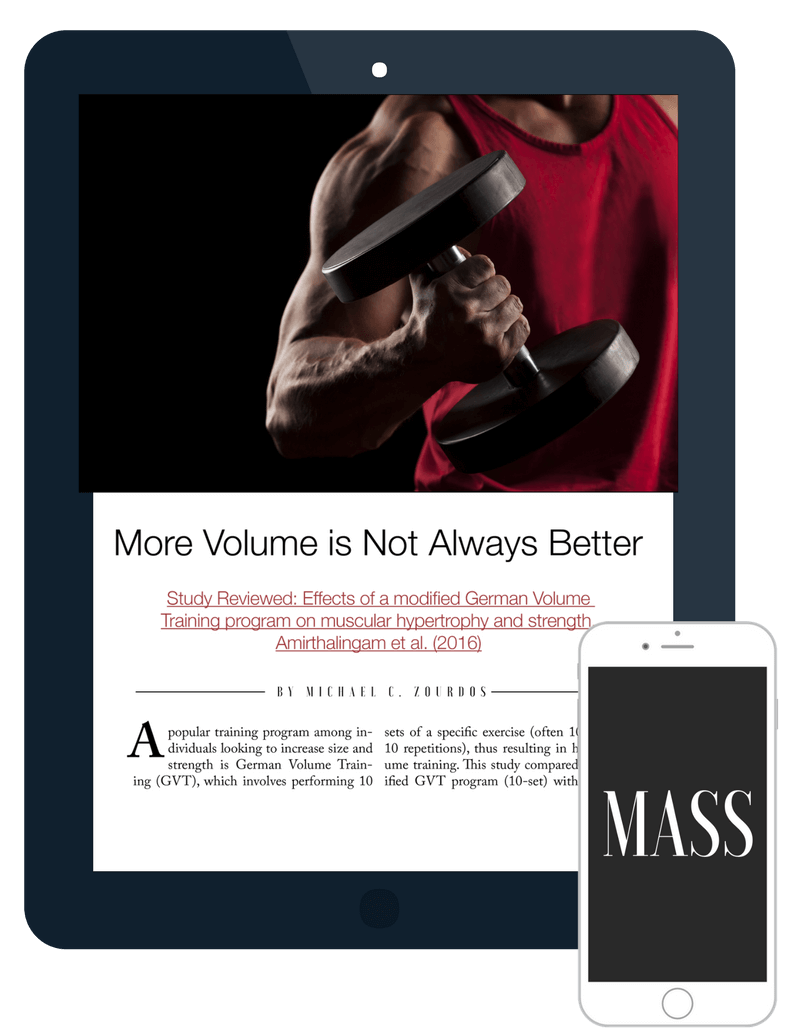 Note: The links via this page are affiliate links, which means that if you choose to make a purchase, I will earn a commission. This commission comes at no additional cost to you. Please note that I have experience with MASS and know (and trust) the guys involved. I can honestly vouch for the value of this products and I would recommend it in the exact same manner even if I were not receiving a commission. I just wanted to be up-front and honest. Hope you find them useful!