Podcast: Play in new window | Download | Embed
Subscribe: Apple Podcasts | Android | Stitcher | RSS
SNR #84: Dr Jason Fung – Obesity: Calories, Hormones or Both?
Episode 84: Dr. Jason Fung discusses the role of insulin in weight gain, the calories-in/calories-out model and the hormonal basis of obesity.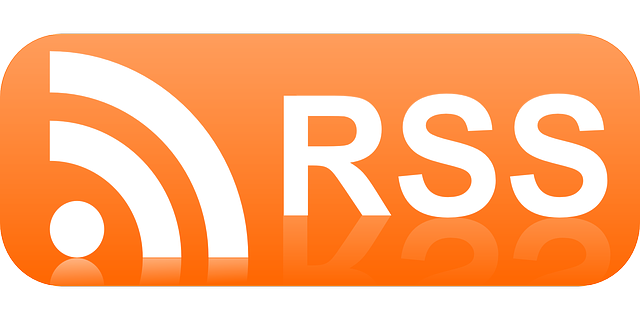 Guest Bio
Dr. Jason Fung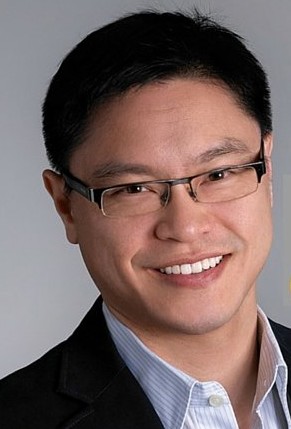 Dr. Fung is a Toronto based nephrologist. He completed medical school and internal medicine at the University of Toronto before finishing his nephrology fellowship at the University of California, Los Angeles at the Cedars-Sinai hospital. He joined Scarborough General Hospital in 2001 where he continues to practice.
 In this episode we discuss:
Dr. Fung's view on the role of insulin in obesity development
CICO vs. the hormonal basis of obesity
The recent low-fat vs. low-carb study by Kevin Hall and colleagues
Why carbohydrate restriction is not THE solution
Primary care prevention and treatment
Importance of meal frequency in cases of insulin resistance
Protein, dairy and the incretin effect
Links & Resources:
Hall et al. – Calorie for Calorie, Dietary Fat Restriction Results in More Body Fat Loss than Carbohydrate Restriction in People with Obesity
Facebook post discussion – CICO & Hormonal Basis of Obesity
Leave a review for the show on iTunes
Leave a review on Stitcher (android users)
---
Enjoy this episode?
Click here to keep up to date with Sigma Nutrition content
You might enjoy these:
SNR #72: Mike Sweeney, RD – Fat Loss Myths, Gut Health, Carbs & Contest Prep
SNR #52: Fibre (part 1) – Prebiotics, Fermentation & Gut Health
SNR #31: Mike Mutzel – Gut hormones, the microbiome & polyphenols
---