Podcast: Play in new window | Download | Embed
Subscribe: Apple Podcasts | Google Podcasts | Stitcher | RSS | More
Episode 52: We look at soluble vs. insoluble fibre, fermentable vs. non-fermentable fiber, resistant starch, oligosaccharides, effect on gut health, and the role of prebiotics.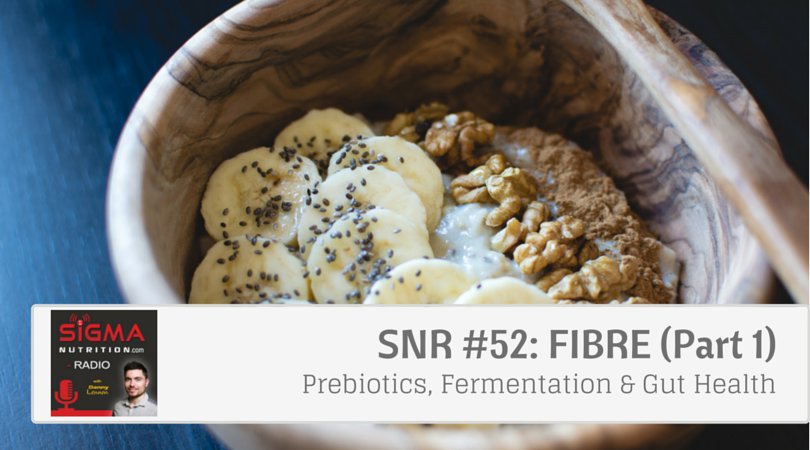 Links Mentioned 
Colonic health: fermentation and short chain fatty acids
The High-Fat Diet Trap: How Much is Too Much?
SNR #32: Richard Nikoley – Fighting Against Low-Carb, Ketogenic & Paleo Dogma
Enjoy This Episode? Subscribe!

Subscribe to the mailing list
---