What's Sigma Nutrition All About?
Quite simply, Sigma Nutrition is a company aimed at providing the highest-quality evidence-based information on nutrition, performance & exercise science. We aim to do this through two primary methods:
Educational Media Content – this includes the top-ranked podcast Sigma Nutrition Radio (hosted by our head performance nutritionist) Danny Lennon, as well as articles, videos and presentations.
World-Class Online Coaching – our coaching program provides dedicated people with a meticulous coaching service that covers every aspect possible to allow them to reach their potential.
To meet our coaching team check out our Coaches Page.
Meet Our Founder: Danny Lennon
Danny has a formal scientific background in academia, completing a master's degree (MSc.) in Nutritional Sciences at University College Cork. During this time Danny researched vitamin D, directly under the world-renowned researcher Professor Kevin Cashman.
In addition to that research, Danny took classes in biochemistry, clinical nutrition, micronutrient interactions and physiology. Previous to this Danny also completed a BSc. Degree in biology and physics education and spent a year teaching these subjects.
As well as producing media content, Danny also works as a performance nutritionist to professional MMA fighters, professional boxers and competitive powerlifters. He has consulted several teams in a number of sports. He also has an online coaching service that helps a wide array of clients with nutrition related issues.
Outside of the nutrition world, Danny is a Brazilian Jiu-Jitsu blue belt, raw powerlifter and a life-long Arsenal fan.
Click HERE to see other podcasts that Danny has been a guest on
Connect:
email: danny@sigmanutrition.com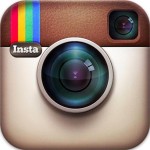 dannylennon_sigmanutrition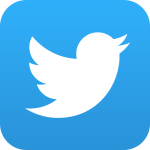 @NutritionDanny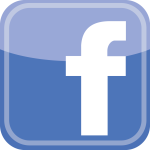 Sigma Nutrition
Support the Podcast
If the podcast has provided you with value, I'd be honored and appreciative if you decided to become a patron of the show. For details, click the Patreon logo below.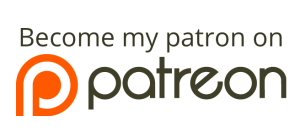 ---